As a union, membership is important. When we negotiate with management, it's important that management sees employees all stand behind and support their union.
In an organization like the CSU that experiences constant turn-over, the work of connecting with, educating and activating membership for our new employees is as vital as it is constant. Often this starts on or before NEO and in the past, we recruited in-person. Activating new members is just one more challenge the "rona" provided.  
Our Union continues to innovate by taking our education and contact efforts completely digital during the pandemic. Meet three members of our team reaching out to educate and activate our represented during this moment: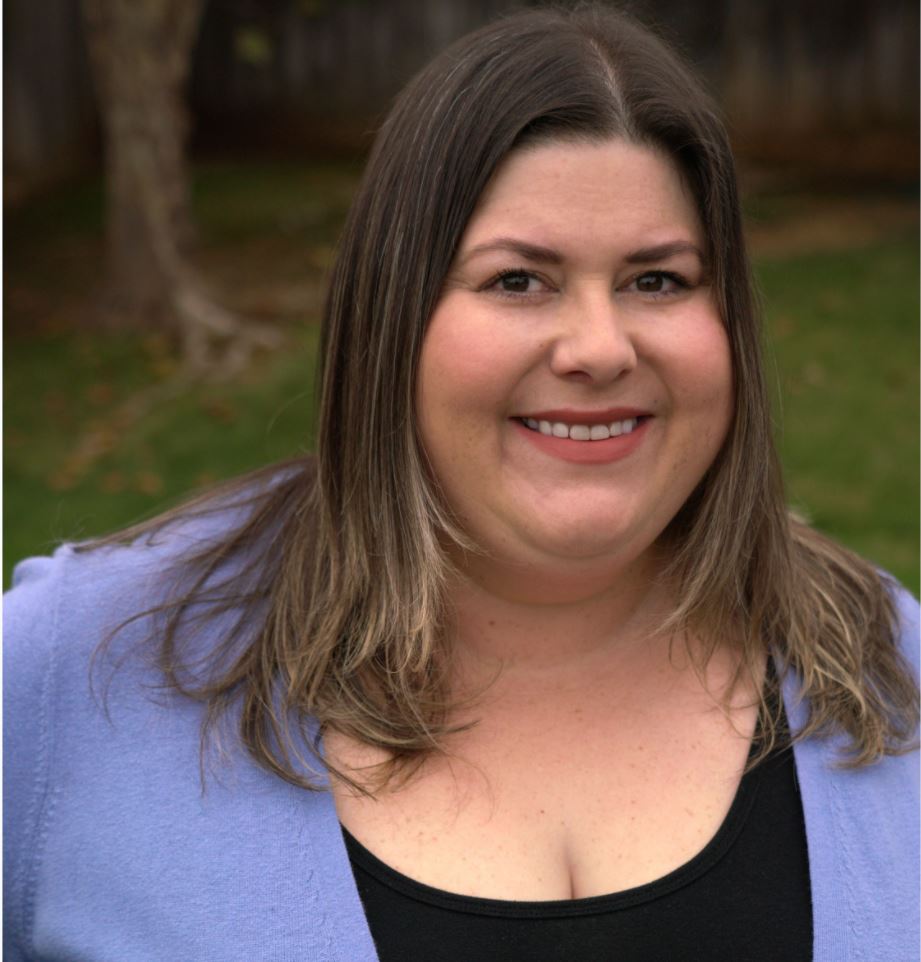 Jessica Westbay, Chapter President at CSU Chico (Chapter 302) and the Vice Chair of the statewide Organizing Committee. Jessica is involved in organizing efforts and training throughout the state. Jessica works as a Buyer III at Chico.

Monika Salazar, Organizing Chair at CSU Pomona (Chapter 319). Monika helps maintain the highest membership rate of any CSUEU chapter. Monika works as an Administrative Assistant for the Department of Strategic Communications.

Susan Uyemura has recruited at many CSU chapters and works at CSU Fullerton (Chapter 317), our largest chapter to maintain a membership rate of over 80%. Susan is an Administrative Analyst and works at the Office of Admissions.
This core group, with help from others, raised CSUEU's overall membership by more than 4% during the pandemic. Thank you to these leaders for their hard work in continuing to build our union, and thank you for standing with each other and continuing to make our union stronger and more able to work for you, our members.